Soft.Space is a senior thesis project by Pauline Esguerra. It aims to frame human-computer modal interactions for users to reflect on their internet behaviors through browser-based art. In other words, how can internet art create a consciousness around "slow" digital experiences?
All websites (including this one) were hand-made and slow roasted by Pauline.
"In today's highly commercialized web of multinational corporations, proprietary applications, read-only devices, search algorithms, and digital publishers - it comes an increasingly radical act to hand-code and self-publish experimental web art and writing projects." —J.R. Carpenter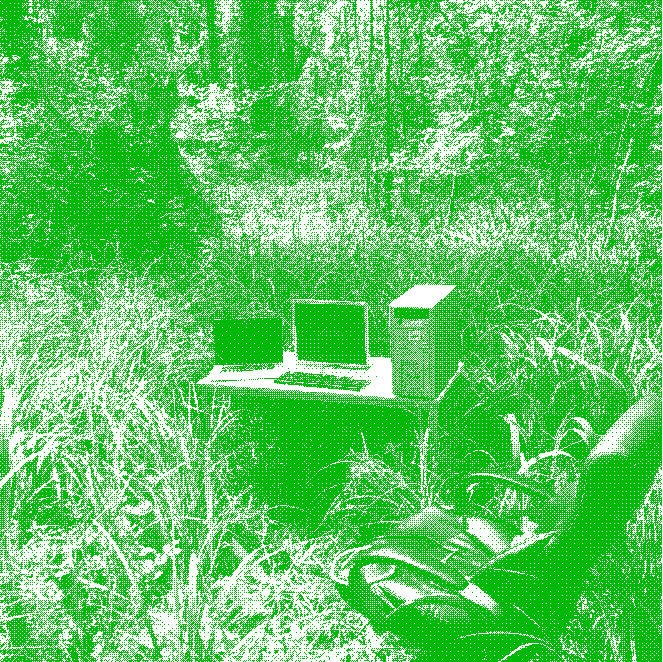 things move slower here
PROCESS
Framework & Planning

Throughout the beginning of the semester I have taken an interest in Internet Art surrounding themes of Slow Technology, which are essentially two practices I've come to interrelate: Internet Art, being the practice of using the browser to create artworks that live on and are distributed throughout the web and Slow Technology, a design agenda aimed at reflection and moments of mental rest rather than efficiency in performance all while inviting us to define the place that technology occupies in our lives. The main ethos and overall goal of this project was so that I could get acclimated with expressing my ideas through code in the same approach they did in early 90s net art that brings a novelty to the web space. When I was thinking about the messaging of the output, it became incredibly important for me to learn how to code websites from scratch so there was no limitations. If I was going to create a space centered around slowness, I needed to get familiar with the materials of the web that I was aiming to reclaim.


I made it a huge point from the beginning to not use any templatized, pre-meditated web building platforms that perpetuate commercialized work or what we know as Squarespace or Wix. In design education, you're mostly trained as a commercial graphic designer. Something like this was to be made and seen through a lens completely separate from that. Learning and developing my own code was an ambitious pursuit in crafting the work that would eventually stand counter to materiality, attention economy, and inaccessibility that overall pushes what we know to be the traditional digital space. This topic was particularly interesting to explore in the current centralized, consumerist state of the internet we are in, going on to use its form as efforts to regress, reflect, and critique.


In preparation, I studied a lot of early 90s net art to inform my concepts. In this era of the early internet, you'll find that the artworks progressed itself into a world full of self-expression, interactivity, and poeticism. Rhizome's Net Art Anthology, or their digital preservation program for net artworks, became a mecca of research for me. You can find out more about/my thoughts on Rhizome's Net Art Anthology here.
A Note on Consumerism
As part of the beginning stages, I took it upon myself to teach myself code through the online education platform SuperHi. At first, it became pretty clear to me that a lot of the course material was geared towards creating commercial websites (which further informs my argument) but I experimented with the initial form of these exercises and pushed the creative elements, which ultimately led to destroying the main intention with these (which became the goal in the end that yielded for unexpected outputs).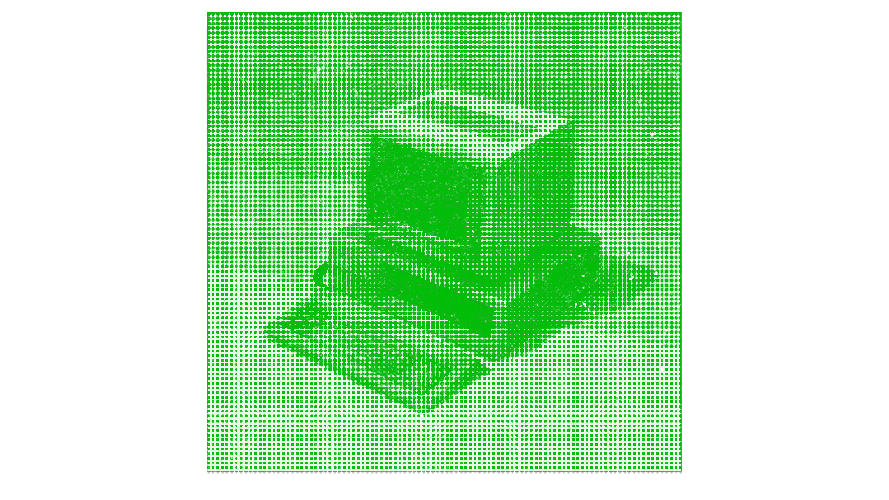 I started with an action plan of courses to complete that would create a code library that I could use as a kit of parts for the websites I wanted to produce (you can see my SuperHi exercises code repositories here). In about two months of learning how to work and write basic code with SuperHi, I refined my technical skill enough to go into the next phase of this project, which was concept development.
CONCEPTION
Form & Testing
I would say this is where I learned the most in my project. Refining my technical skill wasn't as linear as just learning SuperHi. At this stage, I learned how to decipher and create code repositories, read through 1000+ stack overflow forums, and definitely abused the power of a search engine. Luckily, I allowed for this month-long chunk of time to be dedicated to research and troubleshooting issues, as expected.


At this point, it was important to me to consume anything and everything about net art and its subsequent subcultures. Every week, I made it a point to talk to net artists and designers who use the browser as an experimental art medium in their practice (Designer/Developer Bryce Wilner, Pratt Professor Claire Donato who teaches Digital Poetry, Designer Mindy Seu). I did a shit ton of reading on Internet art and eventually arrived at a place that would unearth the concepts of "slow technology" and "designing for reflection". Slow tech which by definition is ( a philosophy that invites us to define the place that technology occupies in our lives ) meaning to put forth efforts in becoming more conscious of our behaviors with the technology we're interacting with on an everyday basis.



Defining Questions & Working Solutions
As my web concepts were slowly developing, big questions that came up for me were:
How can these become realized in a space where users are told to remove themselves if and when they are overwhelmed?
How can I create interactive technologies and connections around mindful computing that ultimately redefines the way we experience the internet?
How can these concepts live to be a breath of fresh air rather than a platform that presents us with echo chambers of content?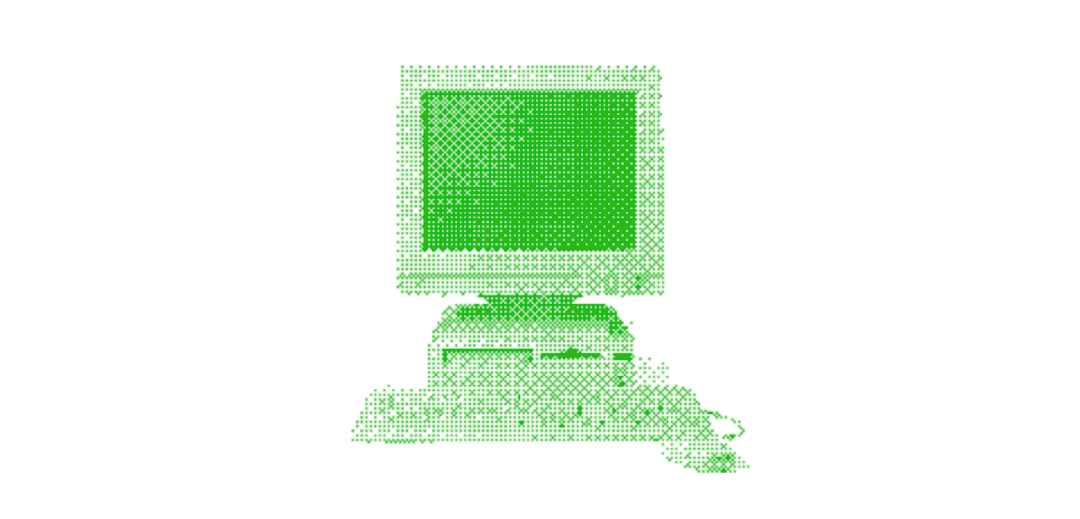 OUTPUT (THIS)
Final Development
Through these realizations came the actualized concepts that I have created under this index called Soft.Space - a website that hosts the browser experiences surrounding themes of "slow" - or better redefined here as "soft" technology. Internet art is peripheral but ubiquitous in contrast to what we actually use the web for: to consume, to connect, to share, to work, to perform. The result of soft space is to put us in a familiar place, without information overload.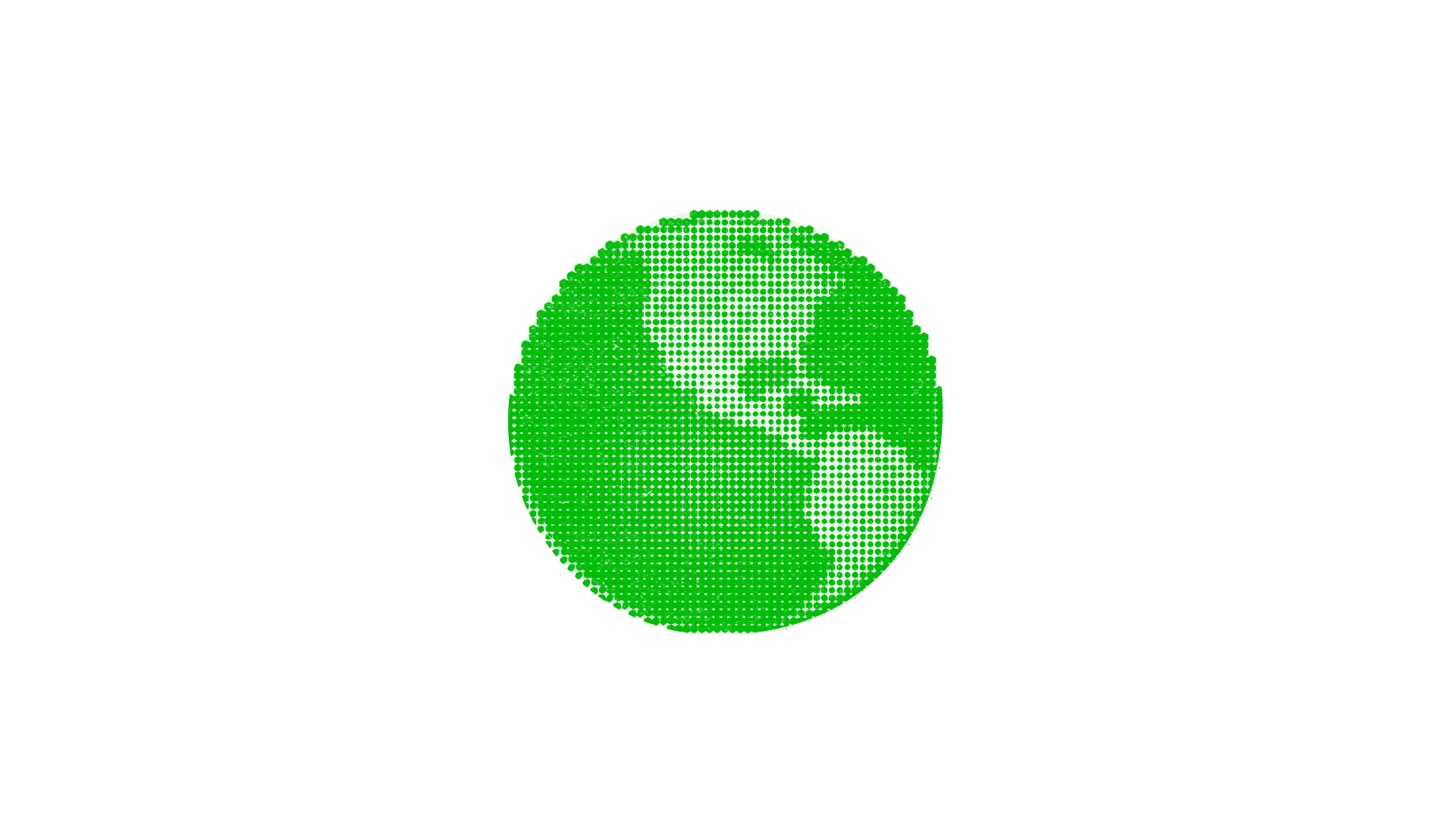 the internet is a frenzied world and my websites are off-beaten paths
SPECIAL THANKS TO THOSE WHO CONTRIBUTED TO THIS PROJECT <3

CREDITS INCLUDE (BUT ARE NOT LIMITED TO) JESSICA, CLAIRE (& ALL OF DIGITAL POETRY), BRYCE, MINDY, ELLIOTT, CARINDA, ALO, & TREVOR.
(author's note) the soft.space name is accompanied by a '.' which isn't inherent to the domain but an intentional choice made to represent a moment of pause.
MEADOW
"A meditative space"
Slow, grass-fed digital consumption. 3D-AR field moves with key functions, ambient music in the background. A space for users to stop and take a stroll.
SELF-SANCTUARY
"Self-reflection"
How can a digital space act as a performance for personal self-reflection? A space for the ephermeral individual. A meditative experience, a sacred space. Poetics on the "decentralized web" and reclaiming our digital identities.
EMBODIED INTERNET
"Text Garden"
The text garden is a space for those to connect through words, under the open-ended prompt of "what do you want to leave behind?" The space is made out community-sourced text seeds that are then planted and tended into the space for optimal view.